Excellent raw materials
Quality products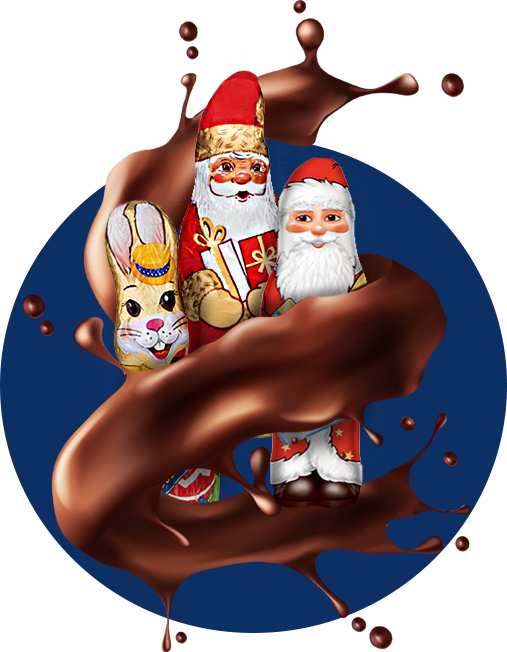 Since 2007, Tarcha World Kft. has been engaged in the production and distribution of confectionery products, as well as the trade of raw materials necessary for their production.
Our 6,000 m2 production plant and 5,000 m2 warehouse are located in Gyöngyös, 80 km far from Budapest.
We modernized our production line through tenders, as a result of the development, we have the most advanced technology in chocolate production, with particular attention to quality assurance.
In terms of our company's capacity, we currently produce an average of 600 tons of products per year, which, in addition to domestic orders, we also export to other EU countries and outside the EU.
Our products are available throughout the country in the network of the major domestic and foreign-owned retail and wholesale chains. We currently produce seasonal, hollow, Nicole Choco® figures and chocolate pastilles, but in accordance with market demands, our slice and bar of chocolate products will soon be available.