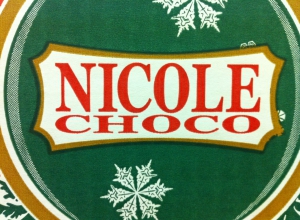 Producing of chocolate figures
Our company, Tarcha World Ltd. is one of the biggest company in Middle- and East Europe since 2007 who continues the traditional producing of seasonal figures from chocolate compound with own recipe.
Producing of chocolate figures was beginning after the end of 20s years, our company is keep going this tradition.
You can find in our webpage the wide pallets of Nicole Choco Easter and Christmas products and you can get information about those raw materials for chocolate compound which we are trading with.